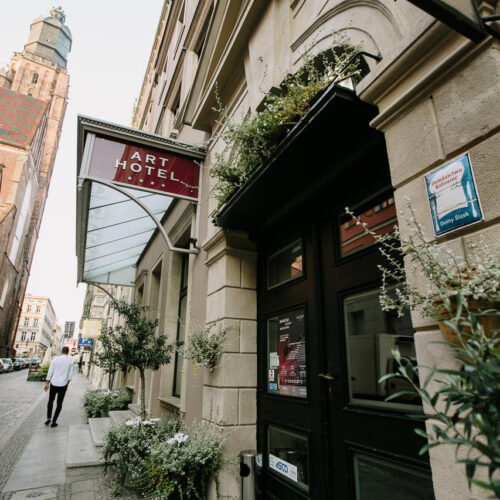 Art Hotel
Art Hotel is a magical and unique place. The elegant and stylish hotel in Wroclaw, located in a charming part of Wroclaw's Market Square, at 20 Kielbaśnicza Street, is situated in two interconnected tenement houses, one of which is a 14th century building, one of the very few in the Old Town.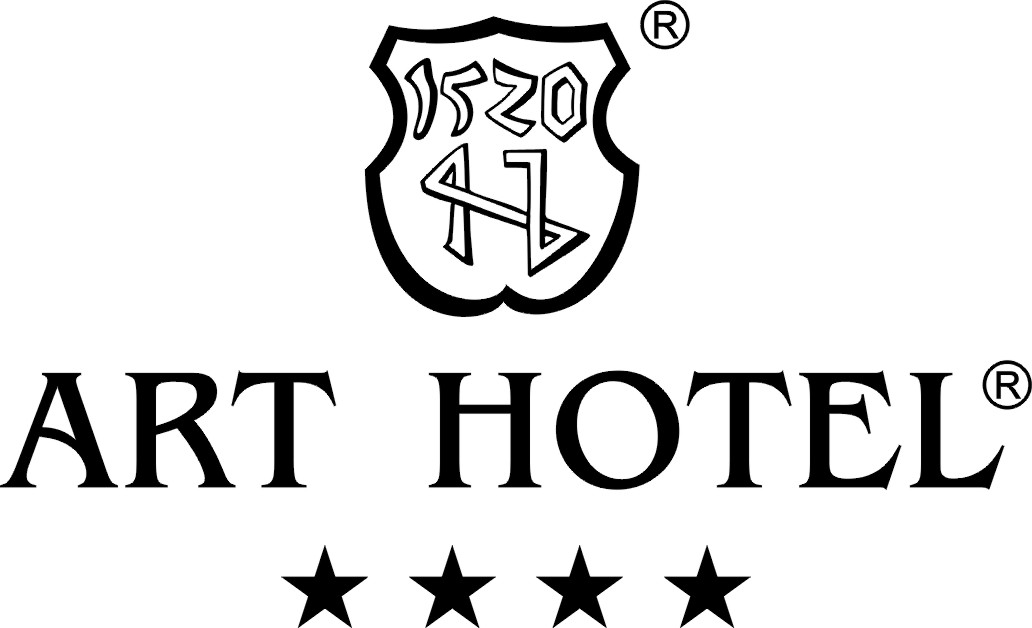 The Art Hotel offers 80 uniquely decorated rooms in warm tones of olive and beige. Here you'll find custom-designed furniture – styled after the old, fine fabrics, hand-painted accessories. The interiors of the hotel are decorated with authentic paintings, watercolours and prints by famous Wroclaw artists – turning the Art Hotel into an art gallery.
Details of medieval bourgeois tenement – original or carefully restored co-create the unique atmosphere of this place, where the history of architecture permeates modernity.
Visit our Art Restaurant! Drop in for culinary memories of Lower Silesia. We benefit from the richness and flavour of regional products, creating dishes and desserts to please almost all the senses. The 16th century Renaissance building that is the location of the restaurant creates the perfect setting for tasting the dishes we serve. We guarantee that you will want to stay here as long as possible!
We kindly invite you to create further history…!