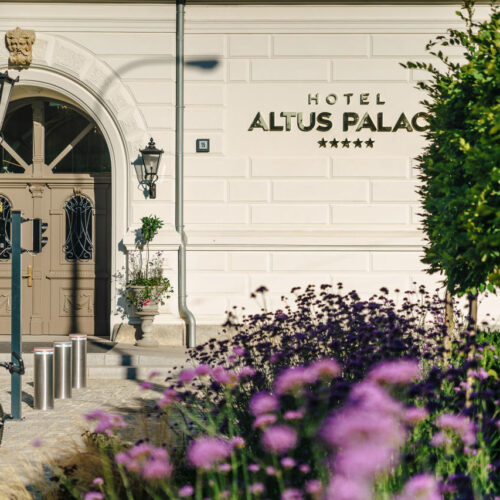 Hotel ALTUS Palace Wrocław *****
The five– star ALTUS Palace Hotel located in the heart of Wroclaw, in the historic building of the former Lepiziger Palace.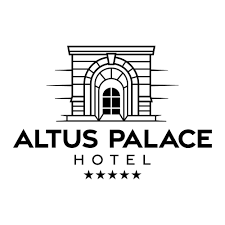 Altus Palace Hotel***** is located in the historic building of the former Leipziger Palace, in the neighbourhood of the beautiful Old Town Garden, just next to the biggest attractions of the city – the Old Market Square, Wroclaw Opera House, Puppet Theatre and Ostrów Tumski (i.e.
the Cathedral Island).
Hotel offers 81 comfortable rooms and suites, where the style of the former palace has been combined with modern design to create unique spaces that will delight the most demanding enthusiasts of aesthetics and luxury.

We offer the possibility to organise conference meetings for up to 70 people. There are three conference rooms at your disposal, including the beautiful Mirror Room, with interiors that delight the most demanding meeting participants. The Altus Palace Restaurant is a perfect place to host a business breakfast or dinner with your business partners.

The amazing atmosphere of historic interiors in a contemporary arrangement, excellent location in the heart of the city, top–quality facilities and service, plus exquisite cuisine – are only the tip of the iceberg. We add to this our passion for hospitality, our ability to discover
unspoken wishes and our desire to ensure that every aspect of the event
provides an exceptional experience.

This is a place you will fall in love with straight from the begining.