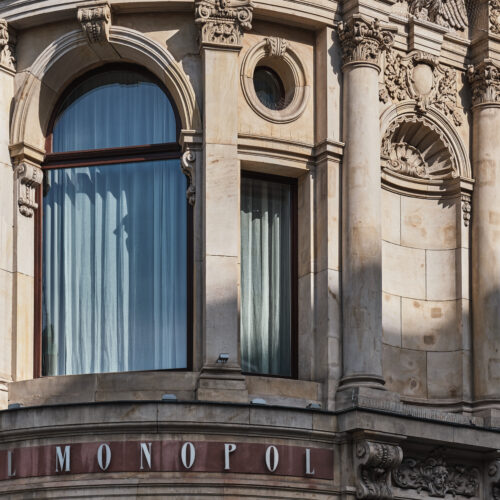 Hotel Monopol Wrocław
Hotel Monopol Wrocław is a 5 star hotel in the heart of Wroclaw. Place where art meets business and the modern interior design blends in with the oldest hotel building in city of Wroclaw. Marble interiors, fresh flowers, professional and friendly Staff, relaxing Spa and delightful restaurant. All that will make your stay an unforgettable journey to world of luxury and pleasure.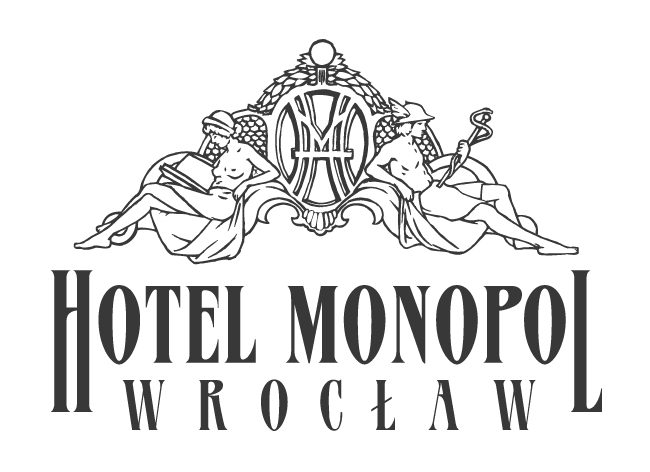 Each room has been individually designed with impeccable style and attention to detail. This is the place, where tradition and modernity have met in perfect harmony. The individual style and character of each room, the proportionally combined exotic wood with marble and silk enable to rediscover our hotel with every visit.