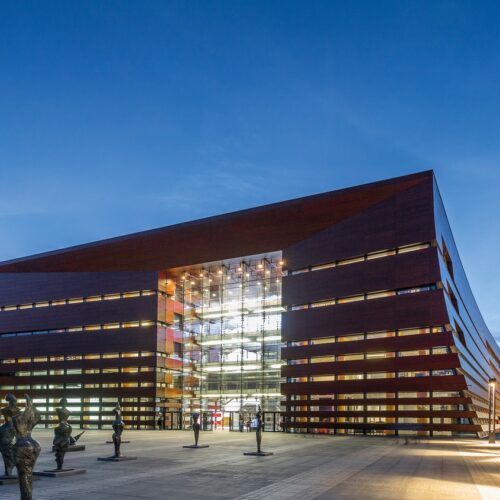 National Forum of Music
The National Forum of Music is a state-of-the-art concert venue in the heart of Wrocław, built with architecture serving music in mind, one of the largest and most valued concert venues in the world.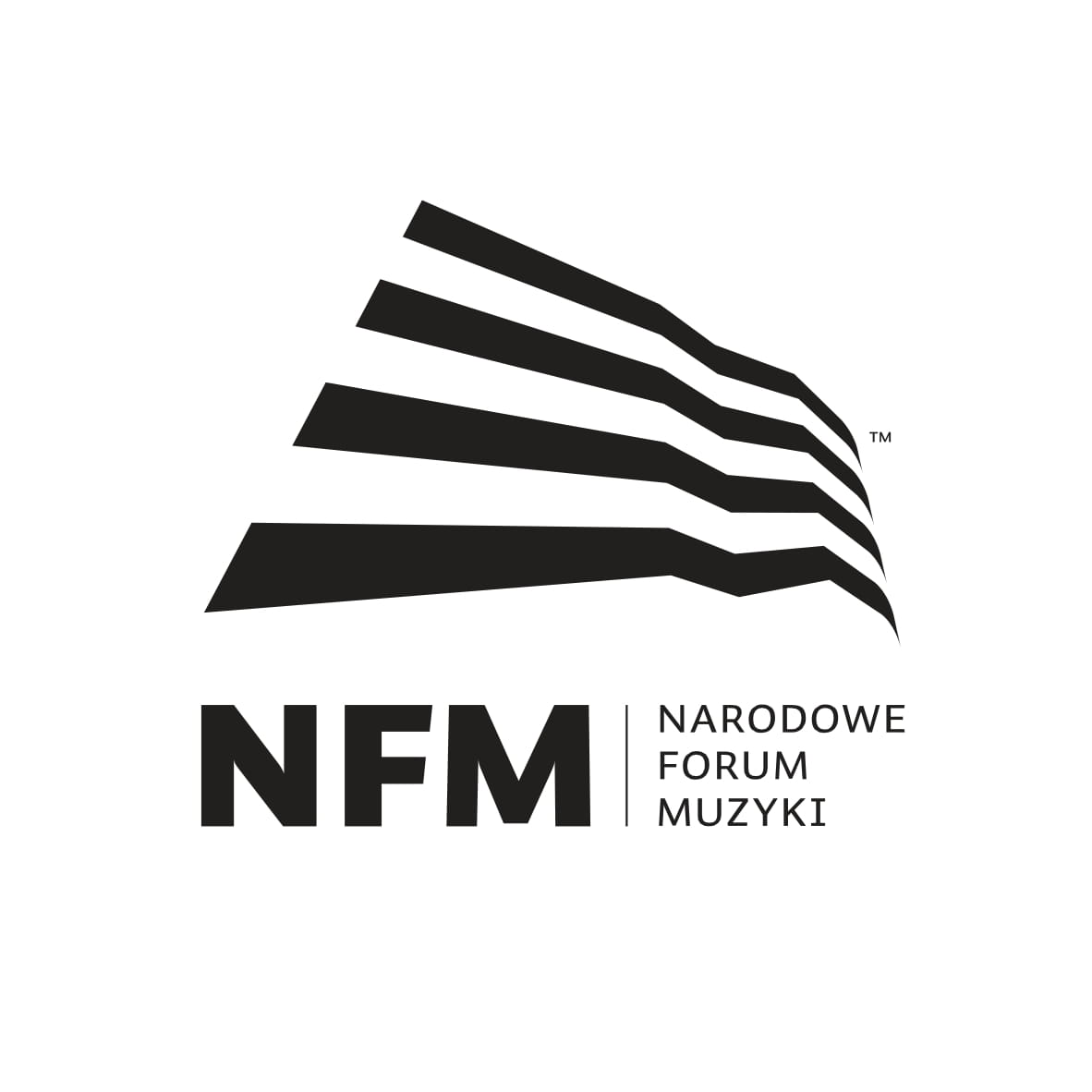 The NFM was founded on the initiative of Andrzej Kosendiak, who now serves as its Director. In the activities of this arts organisation, the most important thing is to share emotions and values. Among hundreds of various concerts in the season, every listener will find an interesting programme. The building houses four concert halls: the Main Hall and three chamber halls. Each of them is adapted to the presentation of all types of music – from classical, through jazz, to alternative and electronic music, as well as organ music performed on the symphonic organ in the Main Hall, an instrument built in the tradition of French symphonic organs by the Orgelbau Klais workshop in Bonn. The technologically advanced acoustic solutions allow listeners to fully focus on the music, without the interference of sounds and vibrations from the outside. The concert season at the NFM is filled with appearances of world-famous orchestras, and 13 NFM resident ensembles, and among them the NFM Wrocław Philharmonic, which has been operating for almost eighty years. Outstanding soloists and recognized conductors visit regularly, and festivals such as the International Festival Wratislavia Cantans enrich Wrocław's cultural landscape.