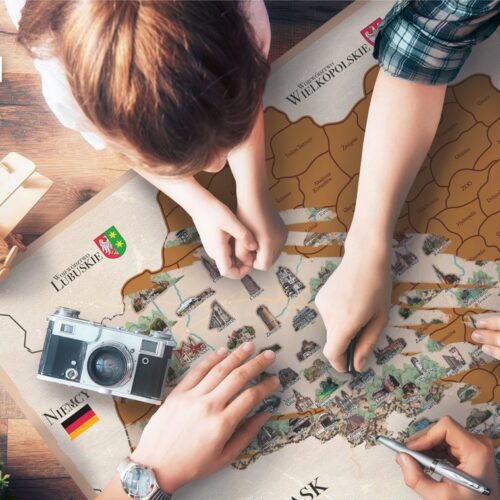 Polska górom! Fundation
The Polska górom! Fundation promotes responsible tourism in our region: we organise tours, create educational outdoor games for smartphones, design maps and help clean up the forests!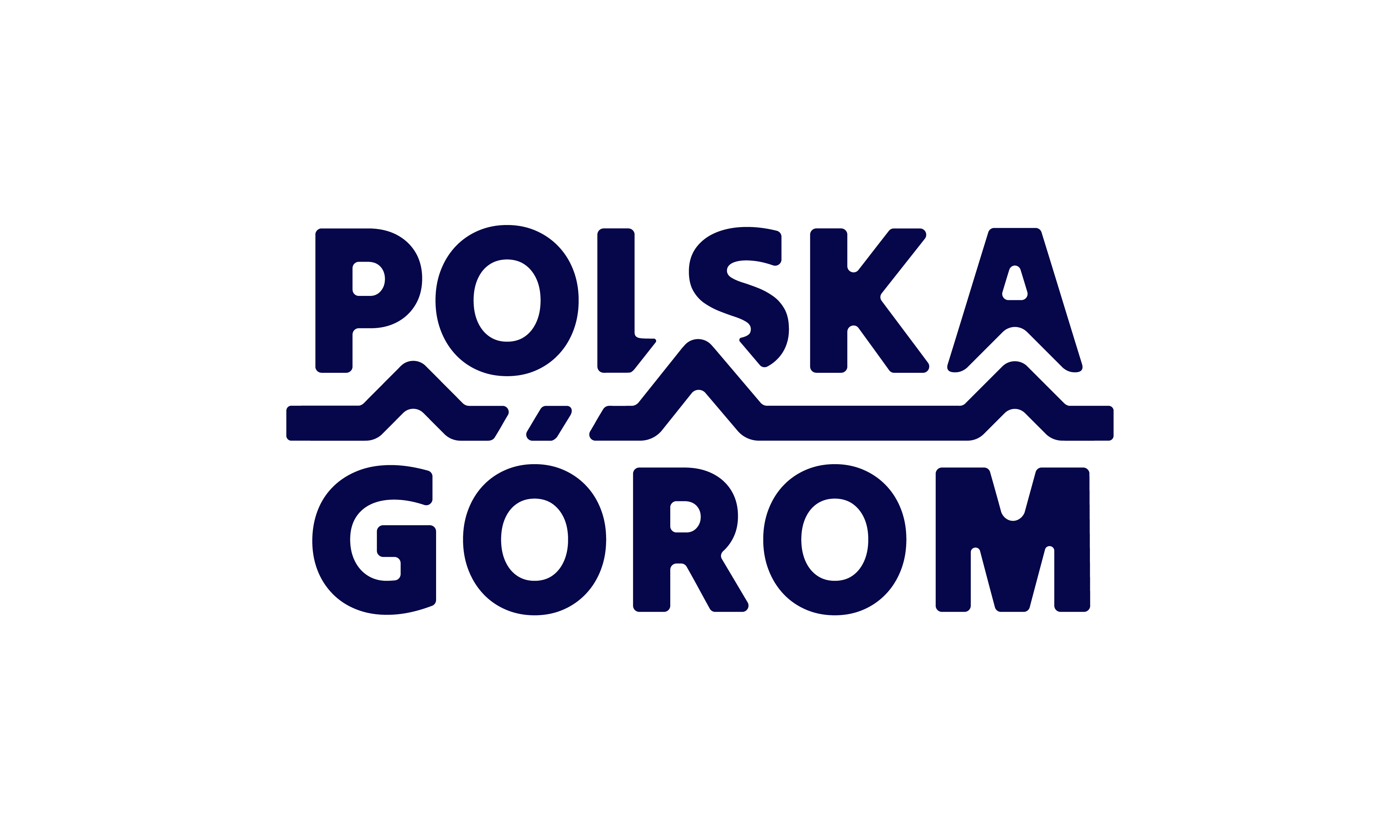 We love Wrocław, we love Lower Silesia and we want to show its unique beauty to all visitors and residents!

We specialise in creating original scenarios for off-road games that turn a walk through the city into an exciting expedition full of puzzles and tasks to be completed! We use our own TROPIMY app for this.

We are a tour operator – with our guides you will visit the most interesting and less known tourist attractions of Wrocław and the whole Lower Silesia! We organise trips for school groups and integration trips for companies, also to places outside our region.

We have our own online shop, Duch Gór (Mountain Spirit), where you can buy scratch maps of the voivodship's tourist attractions, diagrams of mountain trails as well as T-shirts, sweatshirts, tourist mugs and posters.

And we want to save the world! We have come up with an environmental action to help keep forests and green spaces clean. This is our contribution to protecting the planet.