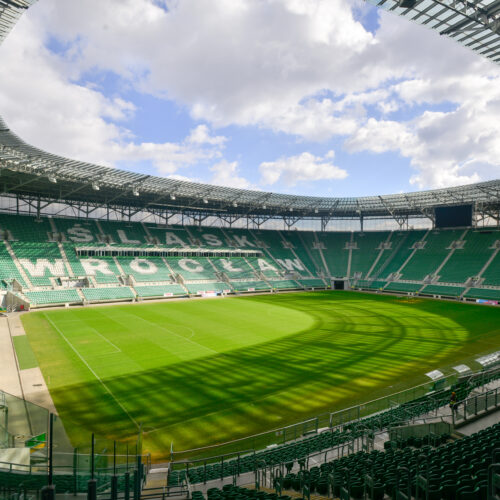 Tarczyński Arena Wrocław
Tarczyński Arena Wrocław is a modern, multifunctional sports and recreation venue with a capacity of over 43 302 seats.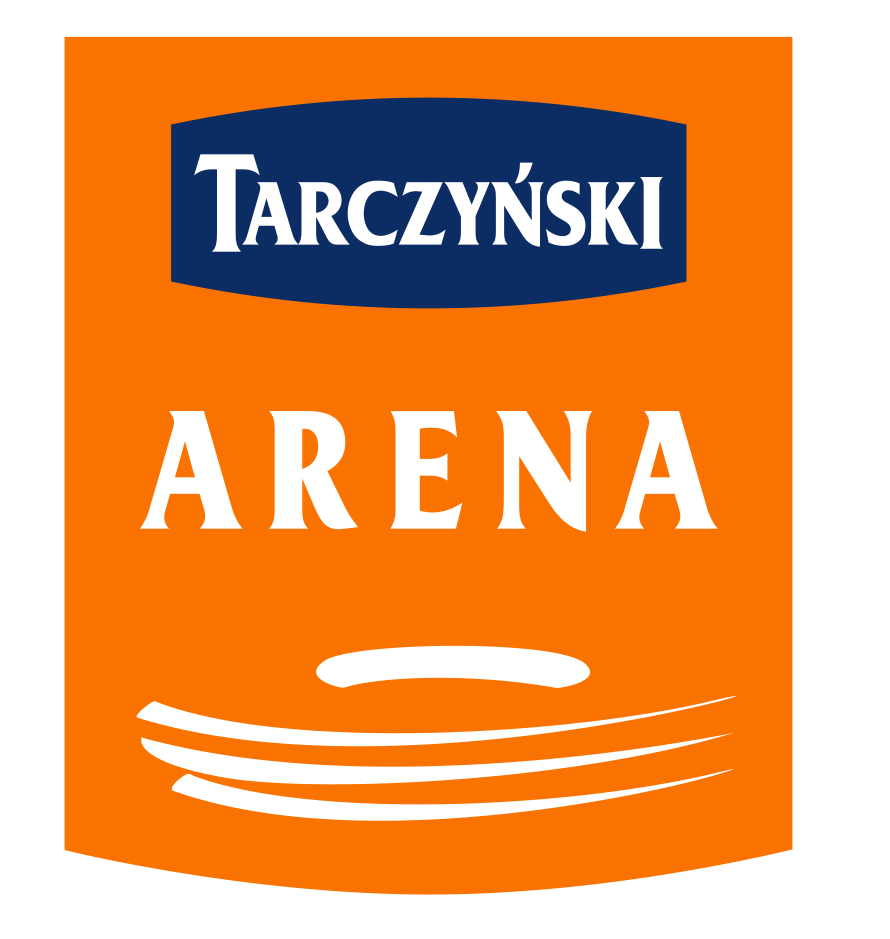 It's a home of WKS Śląsk Wrocław football team. Moreover, it's a place for other sports events, world music stars concerts, business meetings, fairs and many more. The venue offers their guests excellent catering, roofed stands, business places for VIP guests, and the Business Club. Located in the western part of Wrocław, the stadium is perfectly connected with the city center, thanks to a well-developed public transport infrastructure. In the area around the stadium there are artificial football pitches, a basketball pitch ("Strefa Betonu"), running and roller skating routes and the Camper Park. The stadium was opened in September 2011. At the end of 2021, it gained a titular sponsor and changed its name to Tarczyński Arena Wrocław.
The venue can be visited 7 days a week. The program of the trip includes places that are not available on a daily basis, such as football locker rooms or a stadium jail. Tarczyński Arena Wrocław also has a public, free observation deck, business spaces and many other attractions, such as the Le Mans Carting Track or Dream Jump. Furthermore, the opening of the Śląsk Wrocław Museum and sports bar is planned for Spring 2023. More information is available at: https://tarczynskiarenawroclaw.pl/zwiedzanie-z-przewodnikiem/.