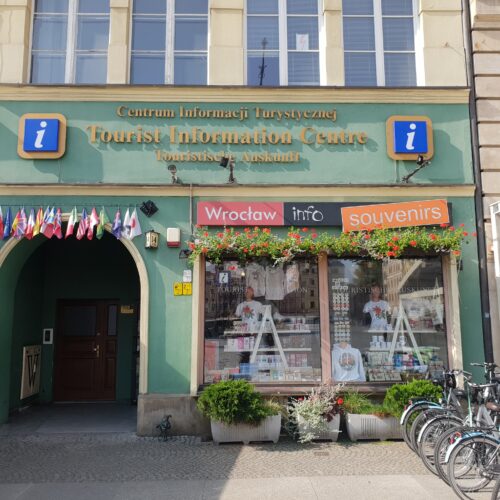 Tourist Information Center
Tourist Information Center offers full service for all tourists visiting Wrocław.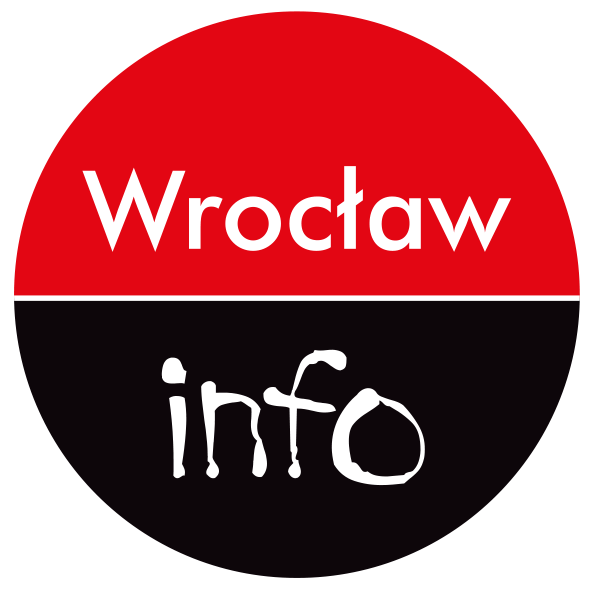 We provide information about sights, monuments, interesting places and city's broad cultural offer, as well as practical tips regarding restaurants, hotels, exchange offices and public transport – among many others.
We give out promotional materials – maps, fliers, booklets. We sell souvenirs and we run a bike rental. Our cooperation with guide organizations helps us with providing local and out of town day trips.
For convenience, we offer a free luggage storage.
Tourist Information Center is open from Monday to Sunday from 9 a.m. until 7 p.m.
Members of our staff are able to communicate in Polish, English, German, Spanish, Italian, French and Macedonian.