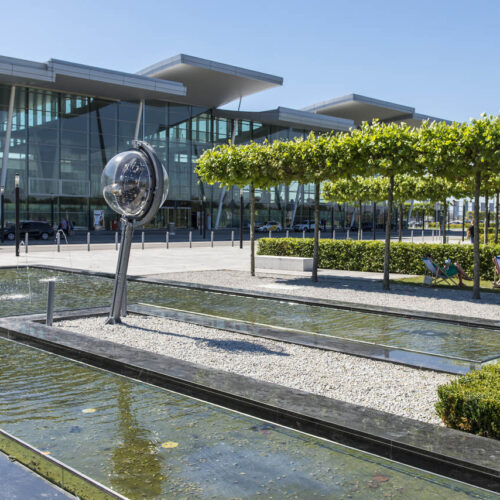 Wroclaw Nicolaus Copernicus Airport
Wroclaw Nicolaus Copernicus Airport offers nearly 90 connections in summer season. According to forecasts, over 3.5 million passengers will be served by the airport in 2023.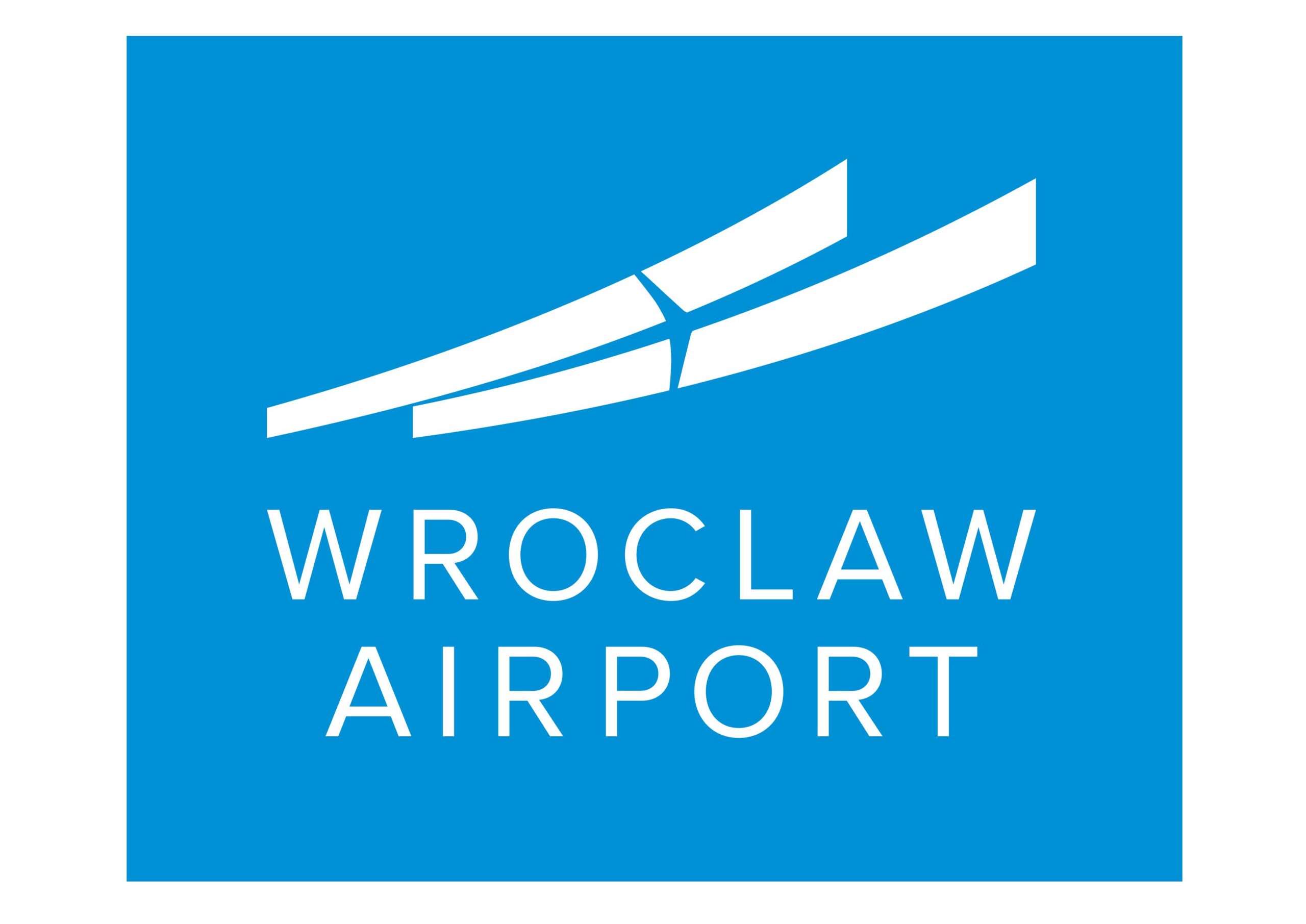 Wrocław Airport – perfectly located in the south-west part of Wrocław, about 10 km away from the city centre. With a modern terminal, extensive network of connections to the major hubs of Europe (i.e. Frankfurt, Munich, Zurich, Amsterdam) and attractive low-cost destinations (i.e. Croatia, Italy, Spain, Portugal), the airport is willingly chosen by the passengers as a starting point of their journey. The highest standards of the services are constantly appreciated by its passengers. For four times in a row, they have recognised the airport as the Best Regional Airport in Poland in the Business Traveller Awards survey. In 2022, the airport served nearly 2.9 million passengers. The forecast for 2023 shows that the volume of passenger traffic will exceed the record passenger traffic level from 2019.