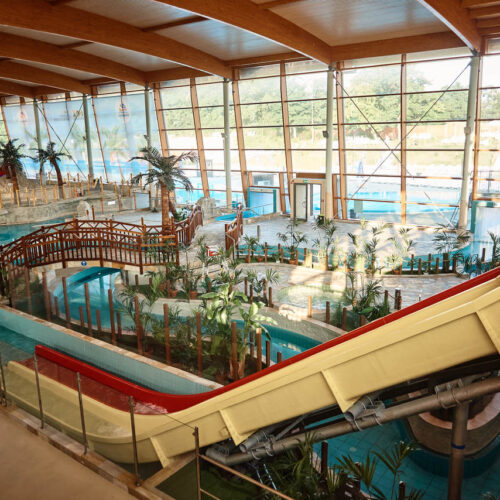 Wrocławski Park Wodny S.A
Wrocław Aquapark is one of the most visited water parks in Europe. It is also one of the largest recreational and sports facilities in Poland. The complex contains year-round indoor and outdoor recreational pools, an indoor sports pool, a fitness club and saunas.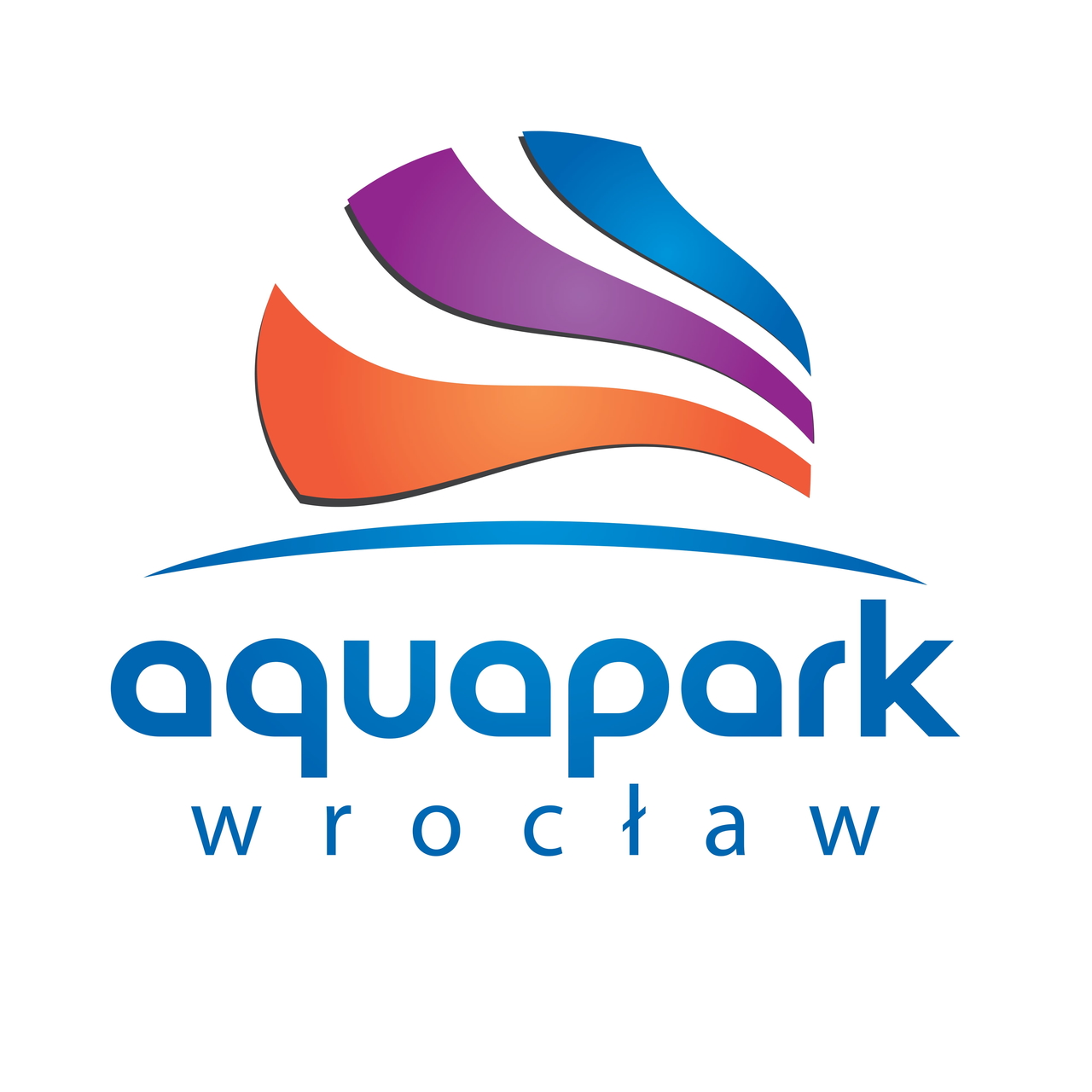 Aquapark Wrocław is a place for the whole family, available all year round. A place of relaxation for people of all ages. A rich offer and a very large area filled with water attractions.
We have the largest Saunarium zone in Poland and relaxation zones for adults. Possibility to use the facility throughout the day, all attractions available after purchasing a ticket at the ticket office.
During the season, we have summer swimming pools and places for active relaxation, during which you can enjoy activities in the pool open to everyone.
We are open all year round, also in autumn and winter, when on long cloudy evenings you can take advantage of the tropical climate inside the water park, for the persistent ones there is a swimming pool available in winter.