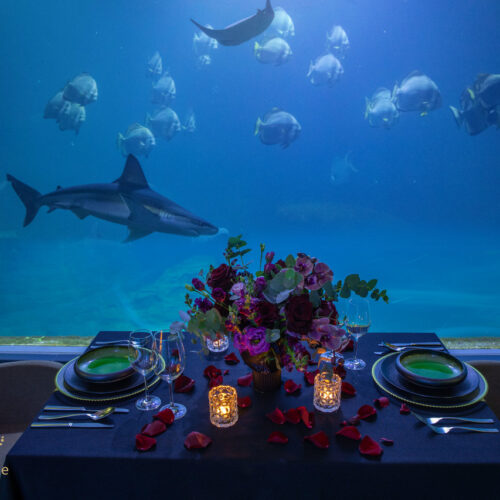 Event Zoone/Fine Food Service Sp. z o.o.
If you are looking for an original idea for a dinner and want to feel the underwater atmosphere of our Africarium, nothing could be easier!
Our underwater world turns into a unique restaurant in the evenings! The guides will introduce you to the African atmosphere, and at the end of the trip you will taste dishes prepared by a team of chefs who will take care of even the most demanding palates.
In the space of the Mozambique Tunnel, we will organize unique dinners ideal for company meetings, family meetings or a romantic evening for two.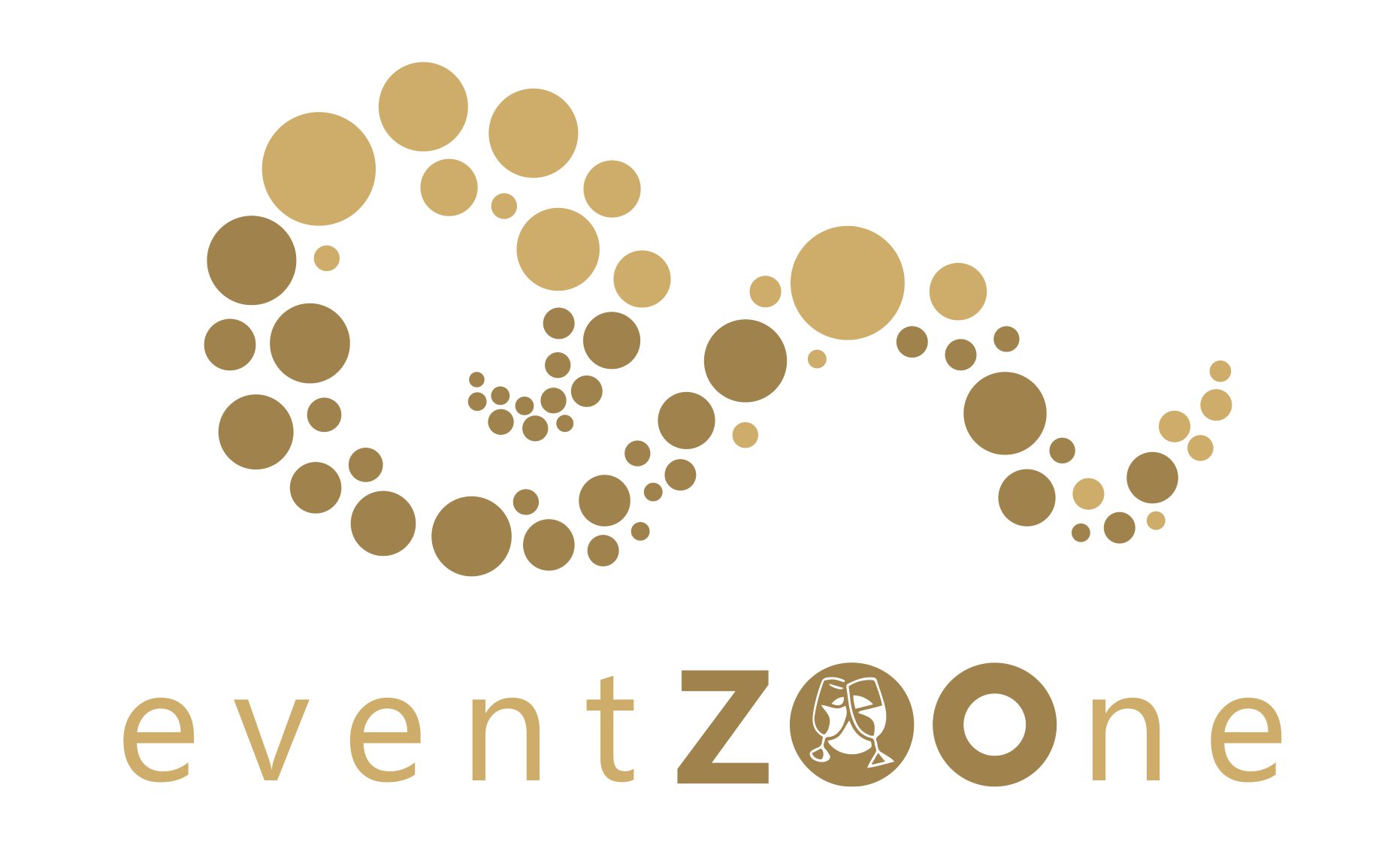 CONFERENCES AND TRAINING
AFRYKARIUM in Wrocław has two conference and training rooms that can be used for various commercial purposes: business and individual meetings, recruitment, conferences, training, symposiums
CONFERENCE ROOM
An air-conditioned room in the auditorium layout, multimedia equipment included. Adapted for 168 people.
VIP ROOM
An VIP room equipped with a projector, screen and flipchart. It is adapted for 22 people at a conference table, and for 30 people in a theater style.
BISTRO LAGUNA
A spacious bistro for approx. 200 people located on the deck of the "shipwreck" with a view of the pools with African fur seals and African penguins. Conteporarily arranged place – with a wide range of quick snacks, energetic breakfasts, lunches and dinners, enriched with aromatic coffee and delicious pastries – prepared according to home recipes.