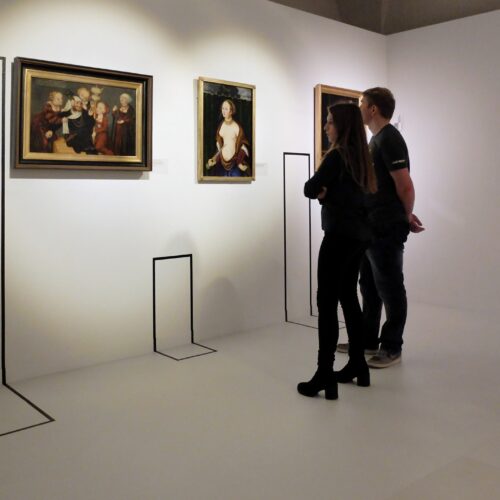 The National Museum in Wrocław
The National Museum in Wrocław is regarded as one of the largest and most important museums in Poland, run by the Ministry of Culture and National Heritage of the Republic of Poland.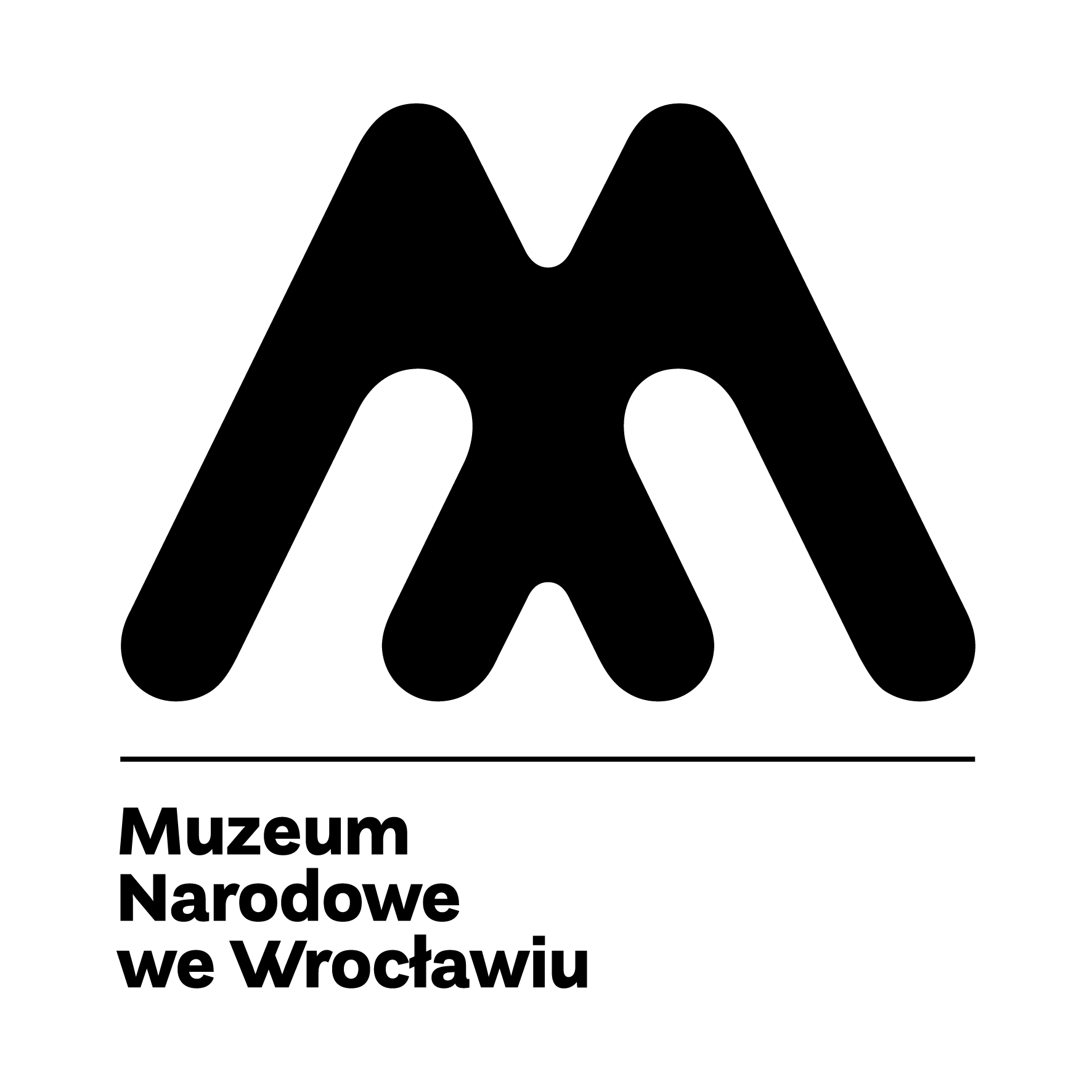 It was established in 1947 as the State Museum. The collection of the National Museum in Wrocław numbers 200,000 artefacts representative for all the artistic disciplines, from mediaeval Silesian sculpture in stone and wood, Silesian, Polish and European painting, as well as contemporary and modernist sculpture, drawings and prints, to an extensive collection of historical artistic craftsmanship. The core of the museum collection is made up of the artefacts originating mostly from Wrocław and Lower Silesia, a large number of which came from the previous collections of the pre-war German museums. The collection also contains some works of art from the galleries in Lviv, which were transferred in 1946.
The National Museum in Wrocław has three other branches: the Panorama of the Battle of Racławice, the Ethnographic Museum and the Four Domes Pavilion Museum of Contemporary Art.